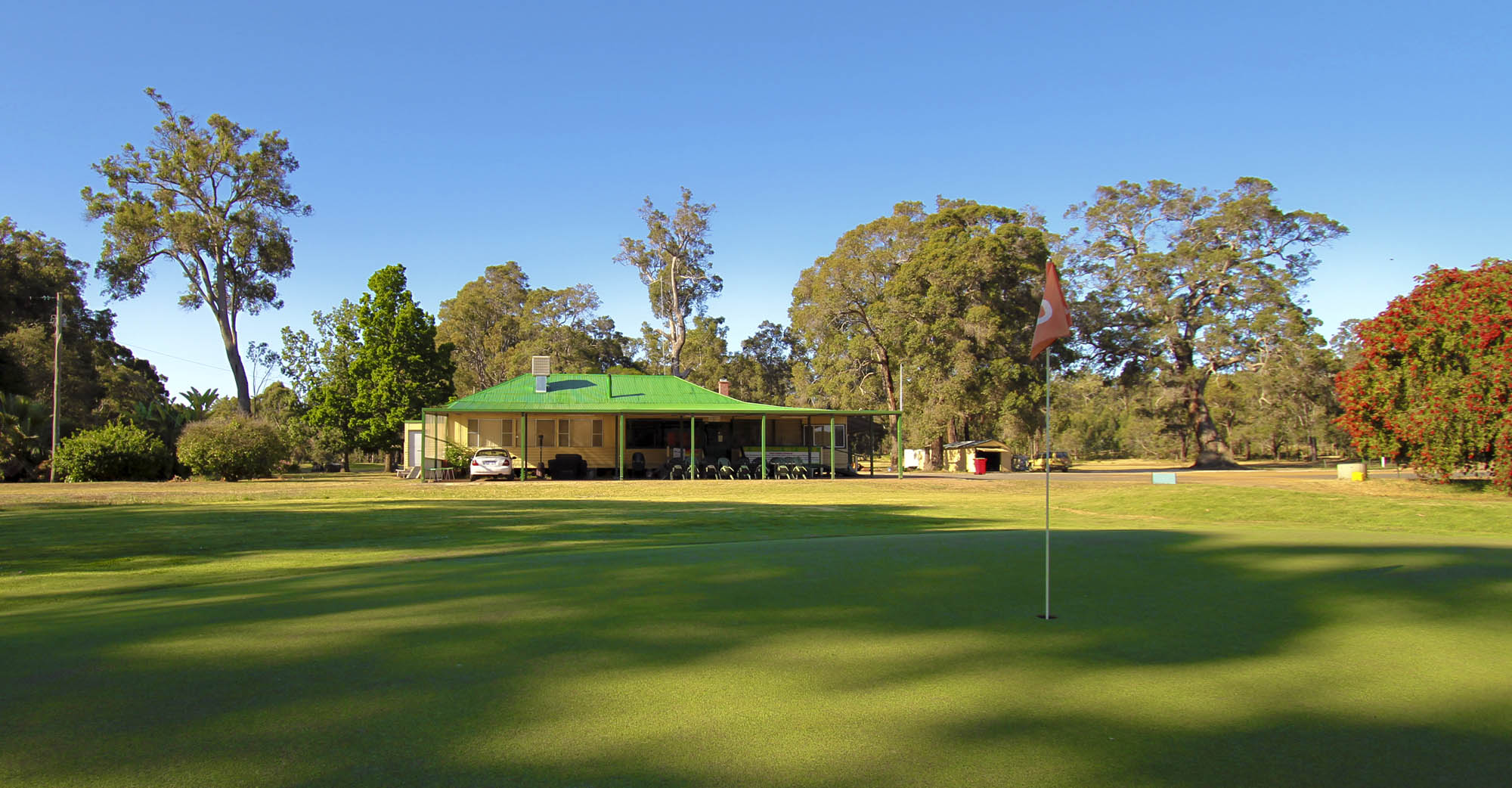 Welcome to the Bridgetown Golf Club website.
The course is a full 18 holes with grass greens, picturesque and a joy to play on. Yet membership fees are incredibly low, because it's run by volunteers.
Visitors are always welcome on a green fee basis and we encourage you to come and have a hit whenever you like. Just check the fixtures first to avoid clashing with competitions.
For the more regular golfer, you can join the club and get into some fun stuff! We have competition golf all year round on several days of the week, catering for all levels of play from high handicap social to highly competitive, in 18 and 9 hole formats, ladies and mens. There's a good social atmosphere as well, and you'll make some friends.
Rock along to the start of one of the competition rounds to talk to some of our members about joining, or call the club secretary – see Contacts. (The actual club house phone doesn't always get answered!)
Green Fees are $20 (18 holes) – $15 (9 holes) – $5 for Juniors
See you there!